Custom Width Floating Shelves
Call (800) 325-6878 Today!
Rehau offers floating hidden bracket shelves that you can order in custom sizes to fit any need. No longer just make due with what is available at the hardware store. Order floating shelving that are exactly the width and depth you need.
Specs:
Core:
3/4" MDF
Thickness:
2-3/8"
Depth Range:
10" to 12"
Length Range:
22" to 96"
Features:
Storage capacity of up to 15 pounds per lineal foot
No special tools required to install
No visible brackets
More than 100 colors and surfaces
Colors
Rauvisio Brilliant High Gloss
Bianco

Meringa

Magnolia

Gabbiano

Bigio

Moro

Cappuccino

Cubanite

Rame

Vino

Prugna

Notte
Rauvisio Terra Woodgrains
East Elm 4548

Lakefront Elm 4539

Mission Maple 4520

Mountain Oak 4512

Vineyard Oak 4526

Whiskey Oak 4511
Fenix NTM Matte
0029 Bianco Male

0030 Bianco Alaska

0032 Bianco Kos

0716 Rosa Colorado

0717 Castoro Ottawa

0718 Grigio Londra

0719 Beige Luxor

0720 Nero Ingo

0750 Rosso Jaipur

0748 Beige Arizona

0725 Grigio Efeso

0724 Grigio Bromo

0721 Blu Delft

0748 Cacao Orinoco

0750 Verde Comodoro

0752 Grigio Antrim

0754 Blu Fes

2628 Zinco Doha

2629 Bronzo Doha

2630 Piombo Doha

2638 Titanio Doha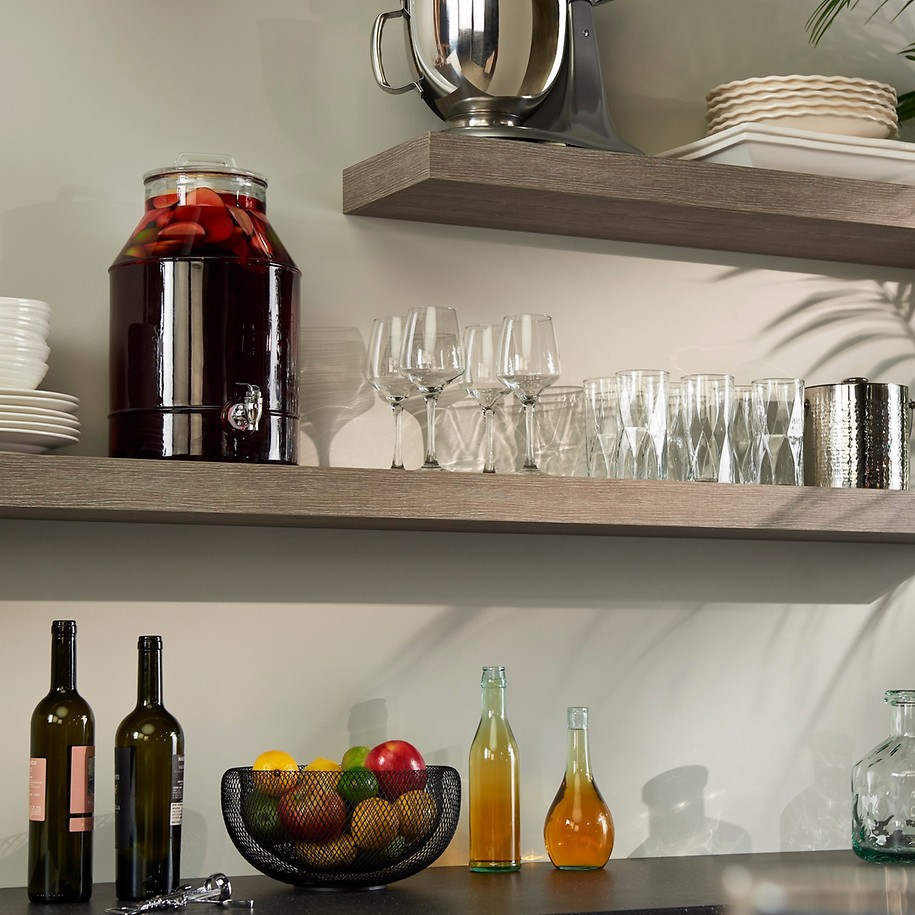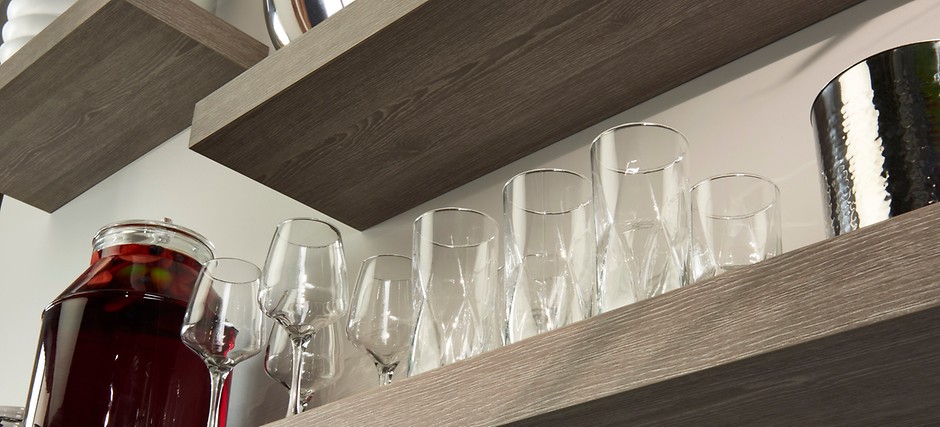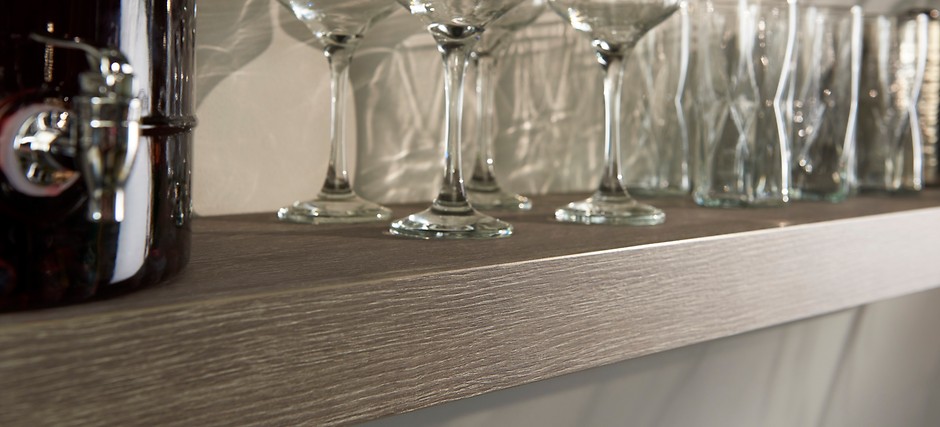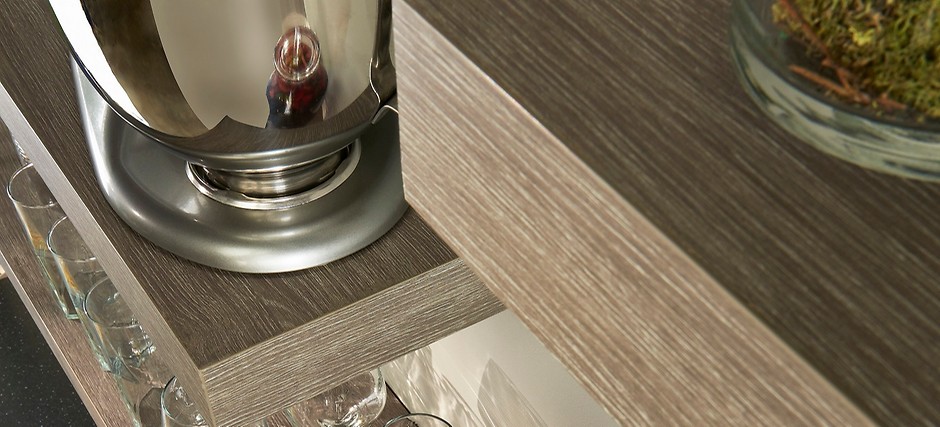 Documents
Click for Instructions (PDF)